12 years of Steel Work Company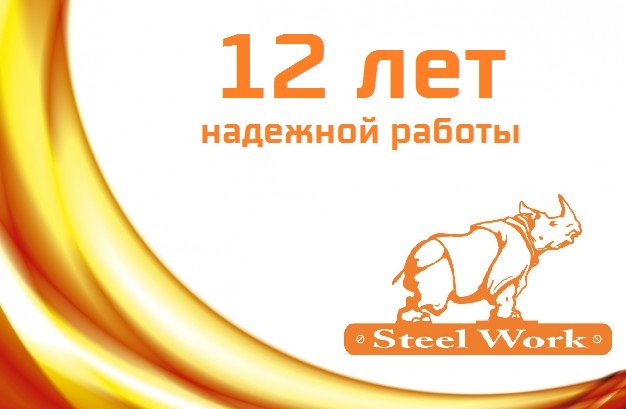 On June 4th, Steel Work celebrates its 12th birthday.
How many difficulties and obstacles have the employees gone through in order to achieve such success and heights. I want to express my gratitude to all my employees!
Over the years we have achieved a lot thanks to joint efforts and high qualifications.
You are true professionals and I appreciate the contribution of each of you over the years!
We have something to be proud of!
Today, Steel Work is represented in more than 10 countries around the world.
We are adequately represented in the global market.
We all Steele Work team want to express our deep gratitude to our partners and customers for their trust and contribution to the development of the company.
We continue to develop and work on new unique products.
"There are no problems for us! We work to make your business even more successful!"
With respect, Andrey Panfilov