TYPES OF PRODUCTS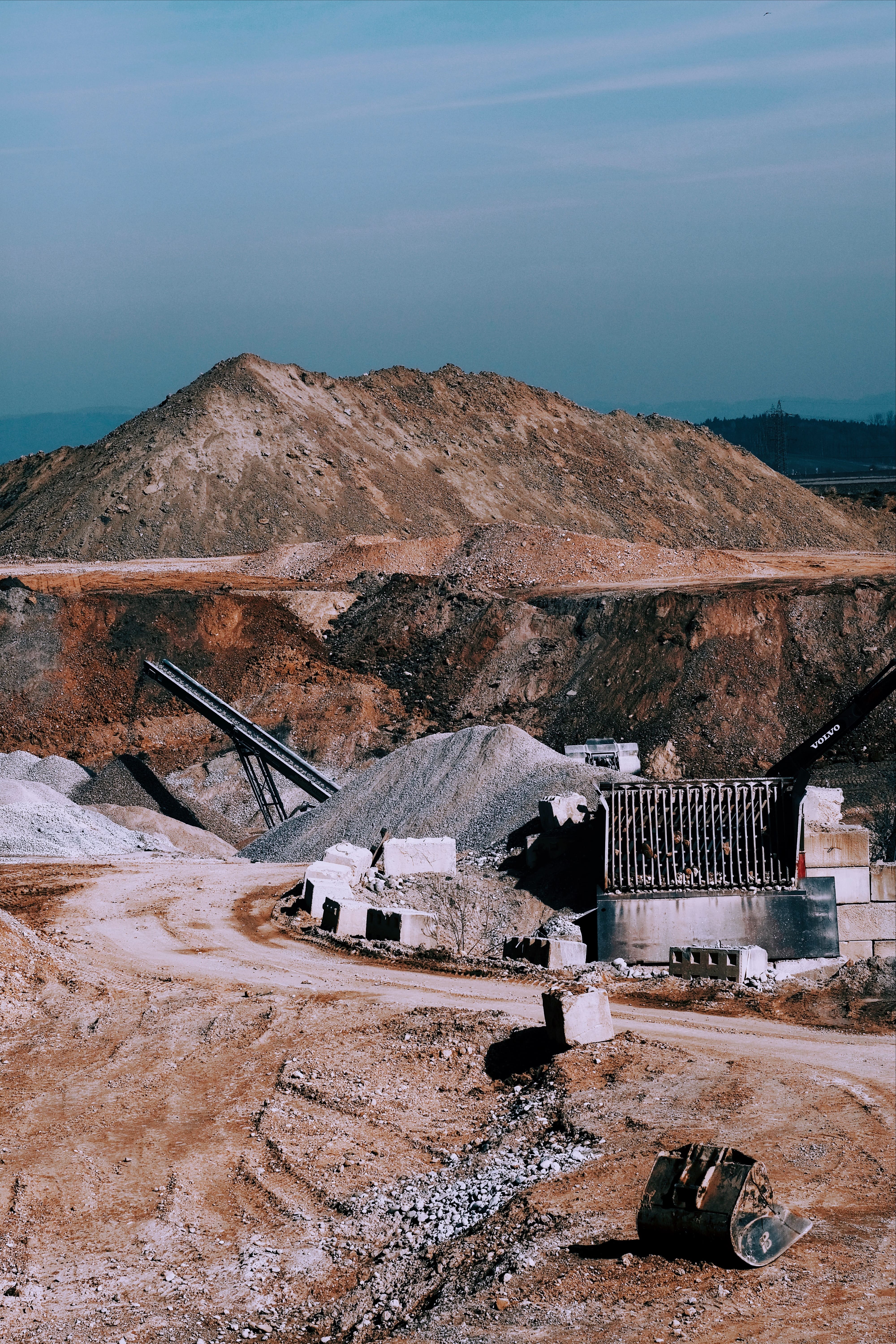 Quarry equipment
– lining excavator bucket;
– lining body trucks.
Cement works
– lining ducts feed clinker;
– lined cyclones;
– lining Greenshank and blades technological fans;
– lining transporting boxes;
– lining cages.
Leave your details
And we will prepare a proposal for products with high wear resistance individually as for your technical task.