WEAR RESISTANT SHEETS SWIP
Steel Work Innovation Plate – is a two-layer metallic material that composes an integral part. The sheet consists of two different metals, which can be steel and its alloys, firmly interconnected throughout the contacting.
In bimetal layers have different functions and are called the main one and built-up. The main layer assumes mechanical loads and the built-up layer has a high wear resistance and performs a protective function.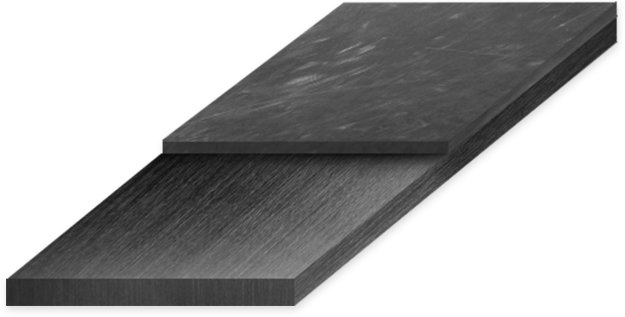 SPECIAL CHARACTERISTICS OF WEAR RESISTANT SHEETS SWIP
Maximum wear resistance is achieved through the use of our own patented
production technology, which implies full automation of the surfacing process, allowing
control all its parameters: the value of the welding current, arc voltage, electrode overhang,
stability of surfacing speed, temperature regime of the deposited layer, speed of transverse movement
electrodes.
See the full catalogue of bimetal sheets SWIP of standard sizes on overlaying technology
WEAR RESISTANT SHEETS SWIP UNDER TECHNOLOGY WELDING BY EXPLOSION
Together with the Institute of Electric Welding named after E. O. Paton we developed and implemented a joint project for the bimetal production, which is obtained by the pulse method. In this type of bimetal sheets, the strength and mechanical loads are carried by the main layer of inexpensive steels and alloys, and the built-up layer of stainless steels, titanium, brass, zirconium and other alloys serves to protect against the effects of corrosive environment, thermal wear and other factors.
Allows to make parts and equipment that can not be produced by traditional methods
It is possible to produce any batch: from one piece to hundreds of tons per month
After welding, the physical and mechanical properties of the welded metals or alloys arepreserved
The greatest strength of the connection between materials is achieved
Allows to provide short production time and efficiency in orders fulfilment
Production has a lower cost compared to traditional overlaying
See the full catalogue of bimetal sheets SWIP of standard sizes on explosion welding technology
WHAT TASKS DOES WEAR RESISTANT SHEET SWIP SOLVE?
The advantage of a two-layer metal is the possibility of production of end products of almost any shape, taking into account rolling and bending. Assembling, joining and fixing bimetal products on the protected surface is performed either by welding or by bolting, studs, etc.








WHAT INDICATORS CAN BE DEFINED DURING THE TESTS
An independent laboratory conducted comparative metallographic studies. That is why we are confident in our products and take responsibility for the trouble-free operation of repaired and reconditioned equipment during the warranty period.
1
20 times higher durability than low alloy steels
2
5 times higher durability than 110G13 armour, HARDOX
3
Reduction of the lining thickness and, accordingly, its weight
4
Dense fusion of the built-up metal between rolls, layers and base metal
COMPARISON OF WEAR RESISTANT SHEETS SWIP
with the main steel types under the Brinell scale
WOULD YOU LIKE TO ASK THE EXPERT?
Fill out the form below and a specialist assigned to your region will contact you.
IN WHAT INDUSTRIES ARE WEAR RESISTANT SHEETS SWIP BEING USED?
Application areas of wear resistant sheets SWIP are very different. This material allows enterprises to protect production equipment or equipment for engineering maintenance that has been subjected to wear and needs to be extended. Bimetal is actively used in the manufacture of reactors, columns, heat transfer equipment and various containers.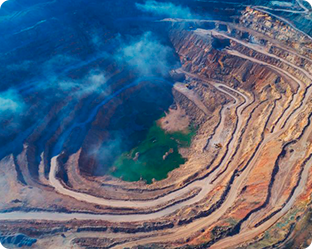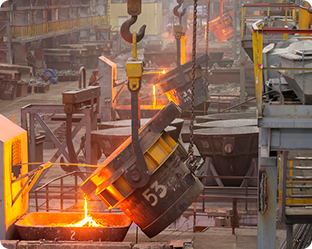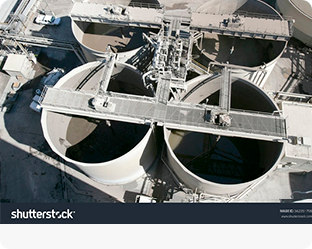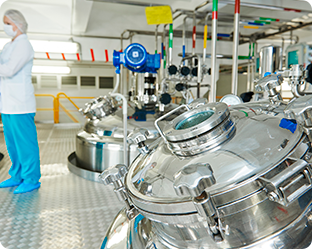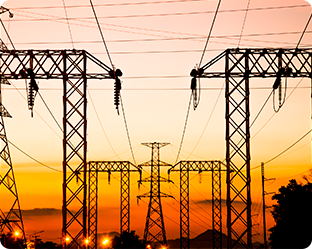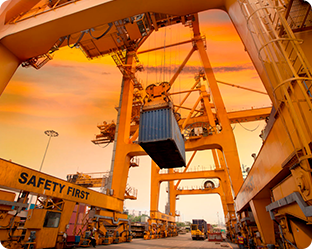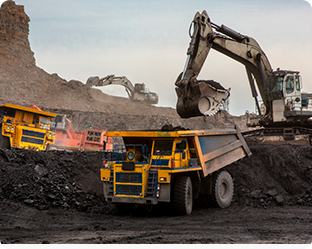 RESULTS OF OUR CLIENTS
For 12 years of its existence, the company has gained invaluable experience in the field of increasing the resource of process equipment and has established itself as a reliable partner. Expert knowledge and skills of specialists of the company allowed our customers to make production more efficient and successful.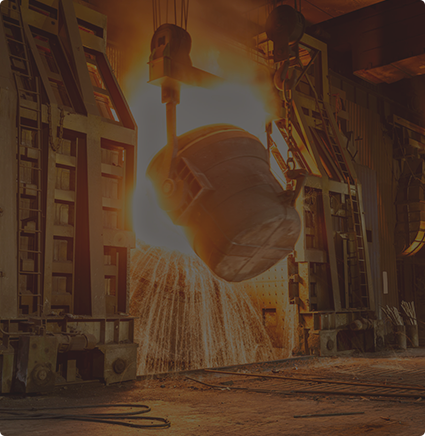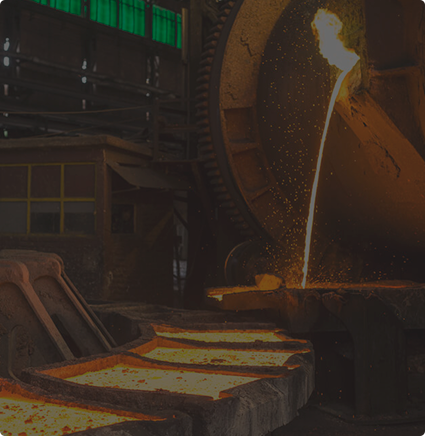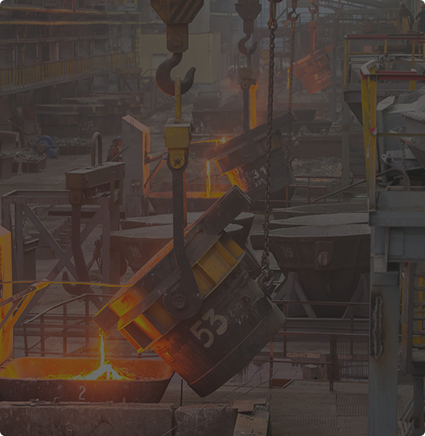 IN WHICH COUNTRIES DO WE WORK?
We entered the international market very quickly by using advanced technologies and latest scientific developments in our activity. Today, our customers are located in more than 10 countries around the world, and we constantly develop the geography.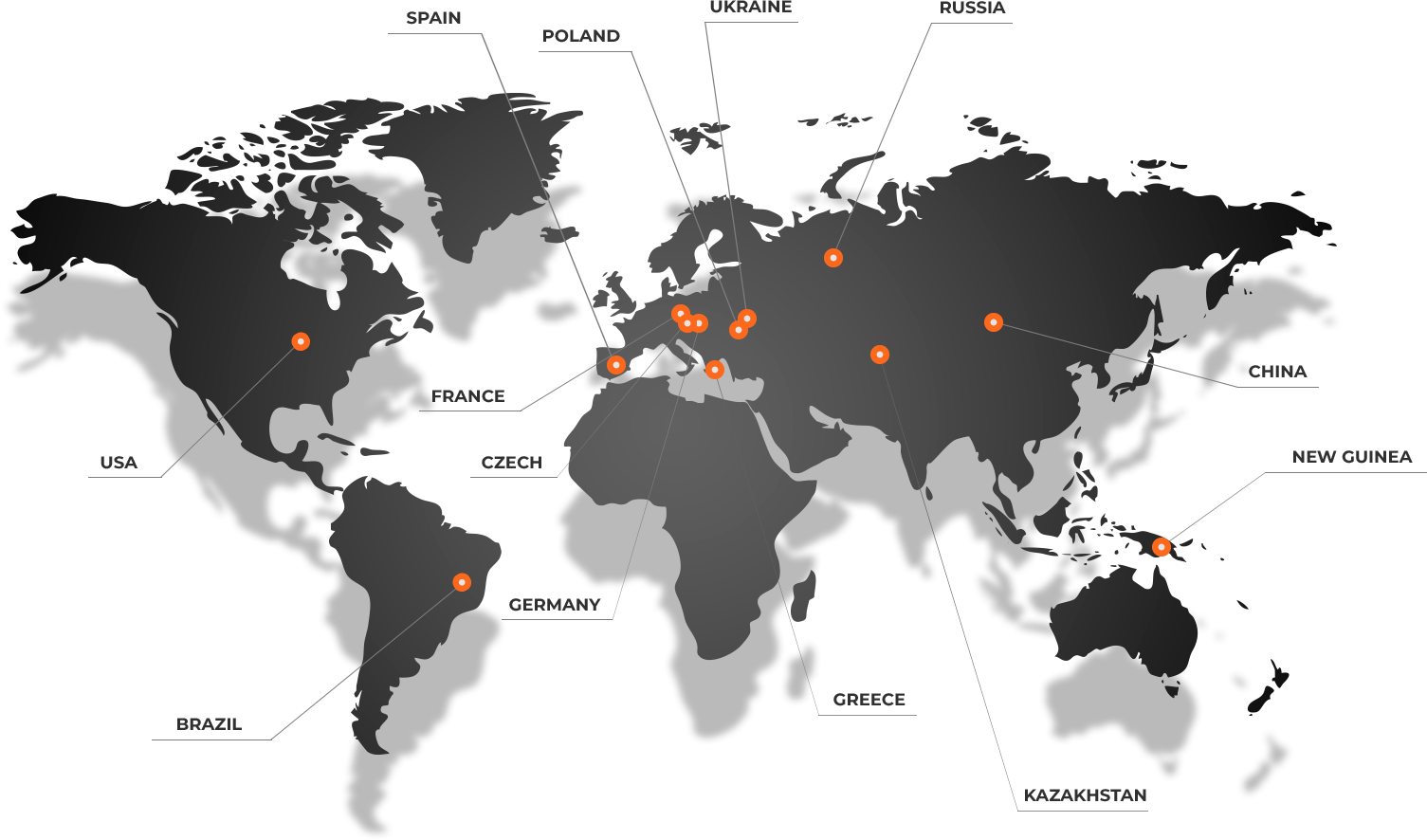 DO YOU NEED ADDITIONAL INFORMATION?
Click the button below and our specialist will contact you.