Youth is our future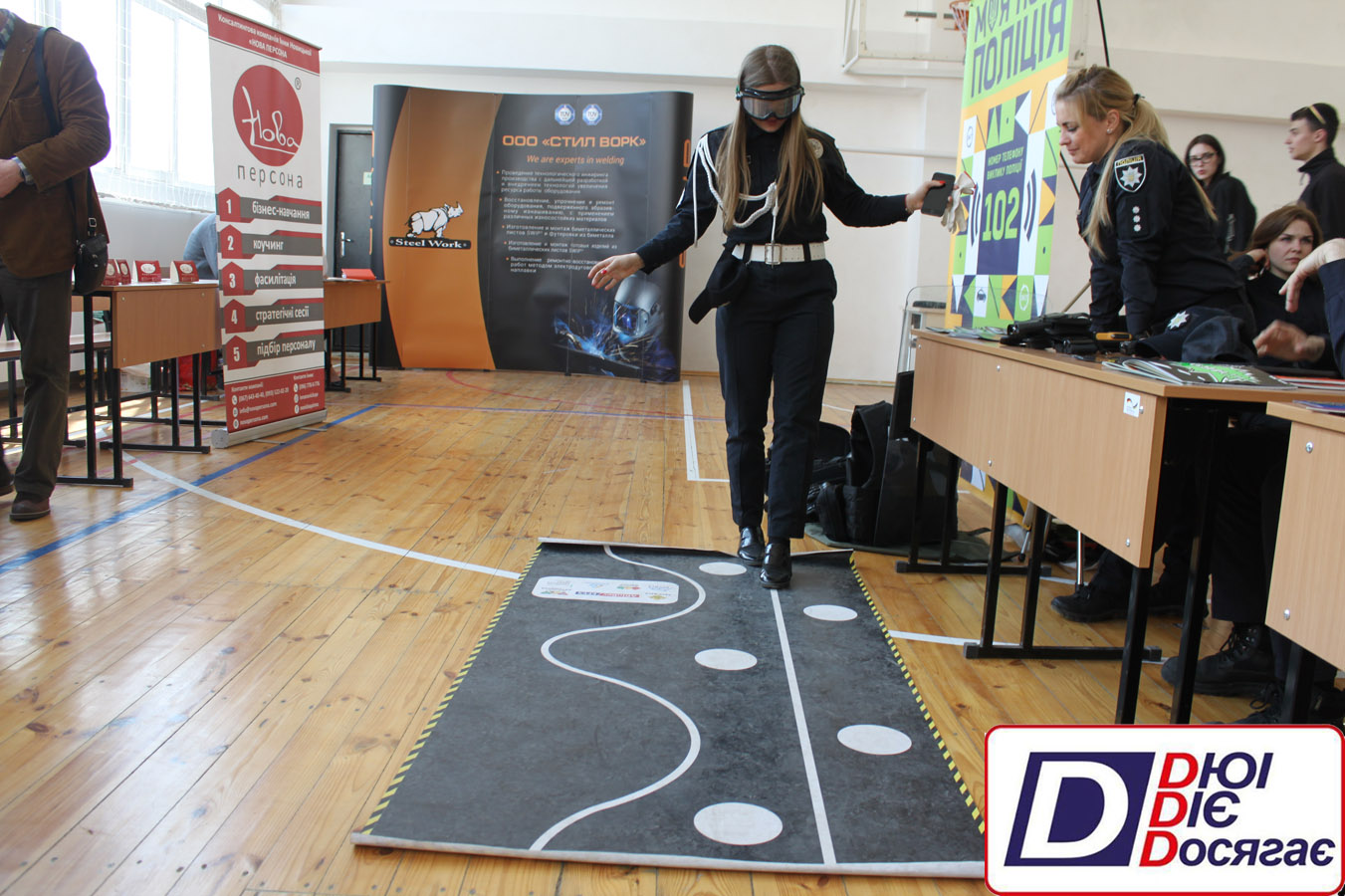 April 23, 2019 in the educational complex of police training of the Donetsk Law Institute of the Ministry of Internal Affairs of Ukraine, an event was held dedicated to the "EU Career Day in Ukraine", which is held in the framework of the project "Information support for EU youth networks in Ukraine" The purpose of the event was to introduce and disseminate information about the ways of professional growth and career opportunities for young people in the context of the European integration of Ukraine.
The participants of the event had the opportunity to familiarize themselves with the locations presented at the "Fair of the EU Career Day, where various areas of Krivoy Rog and which today are the most relevant areas of activity in Ukraine and Europe.
The Steel Work Company presented its activities in the field of industrial equipment protection,
as the largest producer of bimetal SWIP® in Ukraine. The company's activity is related to
a large number of technological processes, thanks to the coordinated work of all employees, from
CEO to office cleaner, the company operates as a "watch mechanism "- exactly and without delay.
The company employs a large number of professionals who love their profession, which was once chosen
for themselves.

The event continued with a panel discussion "The best professions of the future: why it is worth investing 
right now "during which the participants of the event among which were students, cadets and students of 
educational institutions of Krivoy Rog discussed current issues about election of the future profession of 
modern youth.